This has been a good week for us. We've done packing and finished up more school (still have a little more to do though), but even better we have some friends staying with us for a few days. It's always so good to enjoy the company of those who share your desires and interests.
Yesterday we went to the zoo. We love our zoo and buy a family pass to it almost every year. Yesterday our four year old walked the entire time – no stroller, no piggy-backs. I was proud of him he did a great job.
On to some interesting reads that I found this week…
I loved this article on teaching your children. We really encourage independent learning in our children. If they're interested in a subject we will provide whatever resources we can for them to be able to study it.
What if You Can't Teach Your Child? (A Big Sigh of Relief to Homeschooling Parents)
If you want to make a gift for Dad for Father's Day, there are some really great ideas here.
Father's Day Sewing Gift Guide
This looks like a craft that my daughters would enjoy doing and using.
No Sew Simple Fabric Bracelet Tutorial (w/ Banadanas)
This combination of chocolate and peanut butter looks so good (as an aside, I think chocolate and peanut butter are a perfect match), and I think I could even tweak it to be THM-approved.
Homemade Whipped Chocolate Peanut Butter
I would have to say that this describes my middle son. I love him dearly. He's funny and full of life, but focused he is not.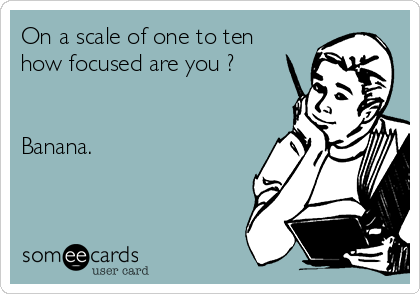 I've been participating in a blogging challenge to do more YouTube videos. Here's the first one I did about who I am and what my blog is about. I'm a little behind because of our company, but I intend to catch up on the other topics soon.
How has your week been?
Jennifer is the happily married wife of a pastor and the somewhat-tired-but-oh-so happy mum to eight beautiful children. She loves to try new healthy recipes, sew, read to her children, garden and play the piano.
Latest posts by Jennifer Schonhaar (see all)
(Visited 75 times, 1 visits today)